Artist in Residence Opportunity
As part of our Rhôs Pasture Restoration Project we are seeking to appoint a visual artist(s) to undertake a residency in Summer/Autumn 2021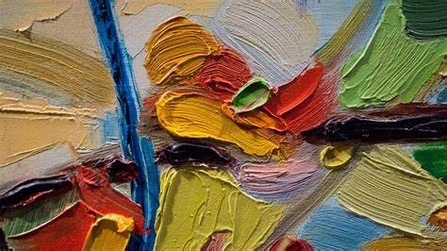 As part of our Rhôs Pasture Restoration Project we are seeking to appoint a visual artist(s) to undertake a residency in Summer/Autumn 2021.  The artist will spend time getting to know rhôs pasture and build an understanding of its importance for biodiversity, ecosystem services, climate change and people. They will communicate with farmers, land owners and local communities. Artists will have the opportunity to reflect on past work and develop new work in response to the habitat.
The artist will work closely with Jenny Mottershead, Community Arts & Heritage Officer and with CARAD Rhayader Museum.
This opportunity forms part of our work to raise awareness of rhôs pasture, engage people with the habitat and utilise it for educational, health and wellbeing benefits. It's just one of the ways we will be using arts and heritage within the project.
For more information on the residency please see the artist brief below. Closing date is 27th June 2021.
For an informal discussion please contact jenny@rwtwales.org or on 01597 823298
This opportunity is funded through the Welsh Government Rural Communities - Rural Development Programme 2014-2020, which is funded by the Welsh Government and the European Union. 
Artist in Residency Brief