Latest news and blogs
Protecting wildlife in Radnorshire
Together with our members and volunteers, we are committed to enabling wildlife to survive and thrive across Radnorshire.
We'd love you to join us.
E-Newsletter Archive
Each of our E-newsletters has been filled to the brim with useful information on events, local developments, and other wild news!  If you are new and want to look through our previous newsletters before signing up, or a veteran looking for an easy way to access older entries, then look no further!  
A list of all of our previous newsletters can be found below, and will automatically update with the latest E-news once it is released:
Who we are
Radnorshire Wildlife Trust is the leading nature conservation charity in Radnorshire.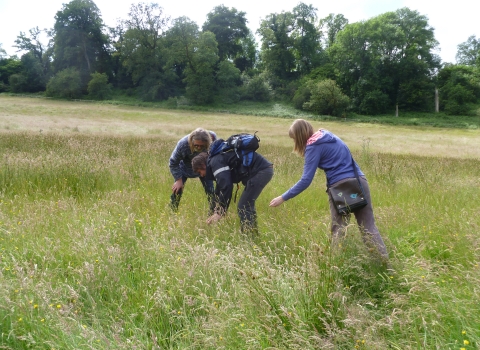 Radnorshire Wildlife Trust
We protect wildlife in Radnorshire.
We look after nature reserves for wildlife and people.
We are a charity. Our work is only made possible through the generosity of people supporting us. 
Find out more
Together we can make a difference
Whether you want to get stuck in with some physical work, or you're able to support a campaign or you wish to donate to our work in helping protect Radnorshire's wildlife - together we can make a difference.
Keep in touch
Follow us on social media for the latest news, events and sightings.