The six Wildlife Trusts in Wales have come together to tackle climate change with the help of the young people of Wales. For the next three years, we will work to empower and inspire young people to take action for nature and wildlife in their local area in a bid to tackle climate change. From urban Cardiff to rural Radnorshire, young people are standing for nature and their futures.
Why now?
There has never been a more important time to take action for nature. We are currently facing a climate and nature emergency, with 17% of species in Wales at risk of extinction. But we can change this! By putting nature into recovery, we can and will tackle climate change. Thriving habitats can safely lock up vast amounts of carbon, while providing other vital benefits that help us adapt, such as flood prevention, clean water, and improved health and wellbeing. 
What are we doing?
Since our project launch on April 22nd, the Stand for Nature Wales team has been busy, busy, busy! We have been working hard to reach out to young people. 
Our youth group have assisted with community events, participated in the Big Wild Walk, raised their voices about COP26 and our Save the Wye campaign, been litter picking, and more! 
If you would like to take part in this exciting project, just click 'Join the youth forum!' and fill in your details. Or contact Silvia or Chloe if you have any questions!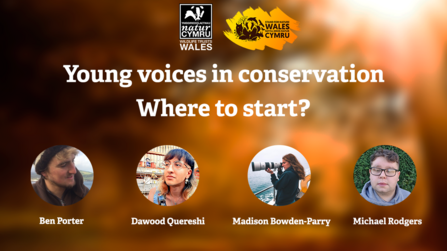 Do you want a career in conservation? 
Join our inspiring speakers for a careers talk, delivered by young people for young people!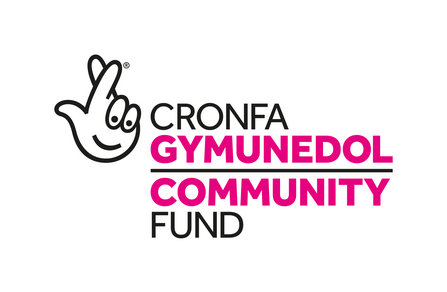 Project made possible by The National Lottery players through the Community Fund - Climate Action Fund. This project runs from October 2020 until September 2023.